CHANGE OF NAME ADS
NAME CHANGE ADS PUBLISHED ONLINE IN 2 NEWSPAPERS Starts 350/- only in MUMBAI. PUNE : 400, DELHI : 590, BANGALORE : 800, HYDERABAD : 590. Call : 022-23734638 / 23708196 / 09821566223.
CHANGE OF NAME ADS Published for Passport notification and many government office requirements. Newspapers All Approved at the Passport Office.

Your name change notice format and procedures for Passport and Gazette booking simplified..
Just click on the  Locations below for the choice of your city
Publishing Change of name notification  is a formality to be fulfilled while applying for PASSPORT and for other legal purposes in the following circumstances :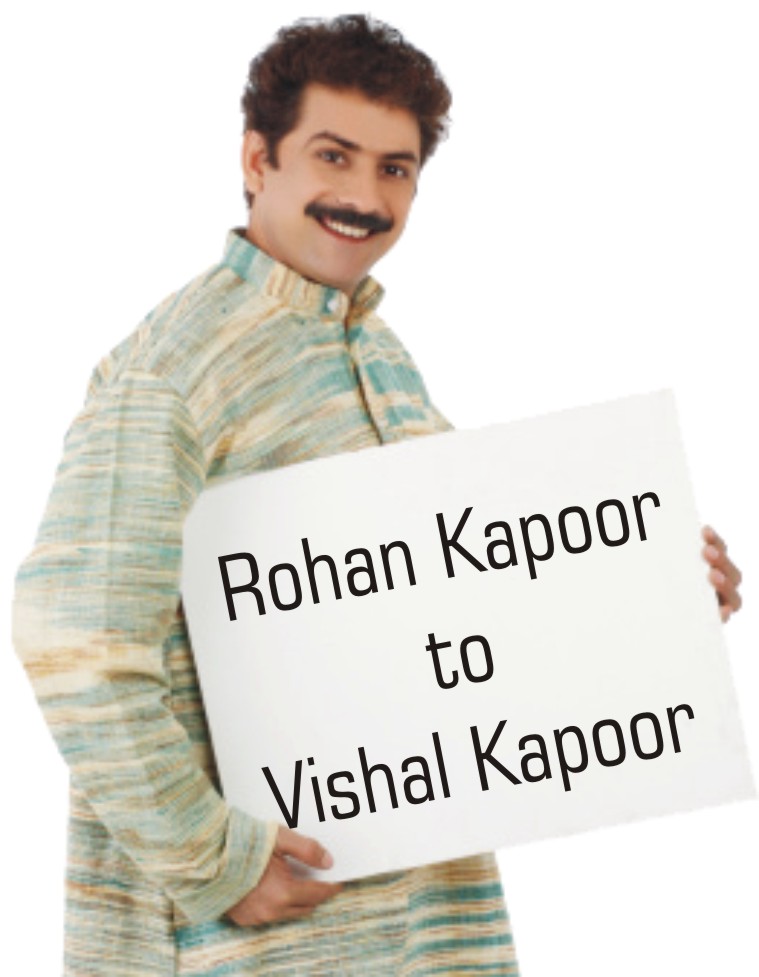 Change of name  ads from old name to new name

Change of name ads due to Change of religion

Change of name ads after marriage

Change of name if Birth certificate does not match with the leaving certificate

Change of name after Divorce

Change of name due to Adoption

Name Change ads for Minors

Name Change ads due to spelling error

etc. etc.
In such situations you need to make  a deedpoll affidavit (Annexure "E")  Along with the Deedpoll affidavit a  name change ad has to be published in 2 newspapers one english and one local language which has to be submitted at the passport office. 
changeofnameads.com was designed keeping in mind that a large number of people require name change ads to be placed in newspapers. In such circumstances either the information available for change of name ads is either incorrect or the cost incurred for such ads is extremely high. 
change of name Notification being a formality is to be fulfilled while applying for passport. The genuine customer is willingly or unwillingly forced to shell out huge amounts to agents who take advantage of his lack of awareness or the pressure that builds up to fulfil the formality.
Online booking of name change ads relieves the burden of going to the Publication house and booking the ad. We take special care to see that your name change ads are published in the earliest possible date and newspapers delivered to you at home, thus everything happens in the comforts of your home that too for just 350/-  
There might still be questions you wish could make matters more simpler for you, rest assured we have specially designed a FAQ page where all your questions shall be cleared. Do note change of name ads for Minors and adults attract the same rates.

How to publish your name change ad in newspaper
kindly refer to the Video below for complete explanation on
How to Publish name change ads
.