BOOK CHANGE OF NAME ADS IN MUMBAI NEWSPAPERS FOR PASSPORTS ONLINE
Most of us think that name change process is quite complicated. However, Publishing your Name change Notification in Mumbai newspapers for passport  is the simplest than any other city. Simplest because name change ad booking can be done online and there are more newspaper options in Mumbai as compared to other cities in India.
If you follow all the steps involved in change of name then it would not take much time. It is better to follow the name change advertisement format for newspaper to get a perfect ad for you. In this article, we will help you with the process of publishing name change ad  which can be used for Passport purposes.
The time spent is less and once you know the procedure you dont have to run from pillar to post and you can easily legally change your name.
Passport Name change ads
375/- ONLY
JUST FILL THE FORM BELOW
FREE SAMPLE FORMAT
PASSPORT OFF. APPROVED

21 YEARS OLD Co.

CANCELLATIONS / MONEY REFUND POSSIBLE
Option to make payments through Debit card, Credit Card, Net Banking, Free Charge, Paytm, mobikwik etc
Possible Reasons for Name change in Passport.
There might be several reasons for which you want to change your name. Some of them are as follows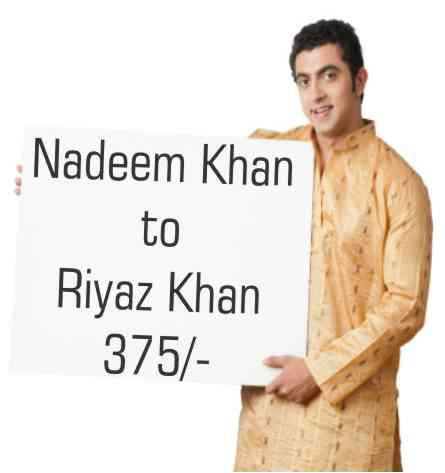 ⇒ Marriage

⇒ Divorce

⇒ Change of name for Minors

⇒ Change Of Name / Surname (because you dont like it)

⇒ Change of Middle Name

⇒ Change of Name due to Numerology, Astrology

⇒ Change of Spelling

⇒ Change in Religion
Procedure for booking Name change in Passport
Please read this carefully. The Passport Office in Mumbai has made it mandatory that all applicants who have changed their names should  have 1) 2 self attested Documents with corrected names for eg. Pan card & Adhar card  or Election card and 2) Publish a name change notice in 2 Newspapers (1 National and 1 Local).  These 2 Documents   are supposed to be submitted at the passport office at the time of submission. 
Do we need to make deed poll affidavit – Annexure E ? Which Newspapers will the ad be published?
Prior to 28th Dec 2016 candidates having changed their names were supposed to make a deed poll affidavit also called as Annexure E and submit it at the passport office. However  Hon. information minister Mrs Sushma Swaraj has made the process simplier by discontinuing the process of annexure E submission. As of 28th Dec 2016 any 2 documents with corrected names have to be submitted at the passport office and a changed name advertisement needs to be placed in 2 newspapers. The Newspaper  Options for publishing passport name change advertisements are as follows: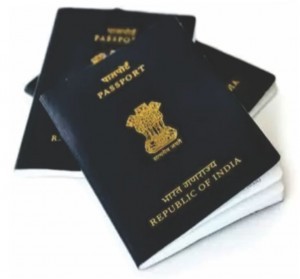 Afternoon & Mumbai Lakshadeep – charges 375/- (Combined)

 Afternoon & Aapla Mahanagar – charges 425/- (Combined)

Free Press Journal and Navshakti – charges 470/- (Combined)

Times Of India and Maharashtra Times – charges 1365/- (Combined)
How to Publish change of Name ads in Mumbai / Thane / Navi Mumbai / Panvel etc?
There are 2 ways to Publish Name change ads in Mumbai  1) Offline Process and 2) Online Process. we'll help you reach us in both ways.
Offline Process : Visit our Office personally and book the ad (Tiresome and time consuming unless you stay in our vicinity) Time taken 15 min to 2 hrs
Online Process:  Book your change of name ad Online. (Faster and easier). Time consumed 5 – 10 min. Kindly follow the 3 steps below to book name change ads online.
Step-1) ⇒ Fill in the change of name Form below
Step-2) ⇒ Upload Any 1 Self attested photo identity proof  like  Pan card or adhar card or Election Card etc OR Gazette Copy
Step-3) ⇒ Make Payment through debit / credit card / Net Banking/ Paytm/ free charge, etc etc
Name Change Newspaper Cost
Charges For Name change in Newspapers for Mumbai city  Starts 375/- Onwards.  We also have other options available from 375/- to  1365/- in 2 Newspapers. 
Depending on your Budget you may choose any of the options from mentioned below and make online payment through debit / credit card, net banking or cash. (Do note all the papers are equally valid at the passport seva kendra office)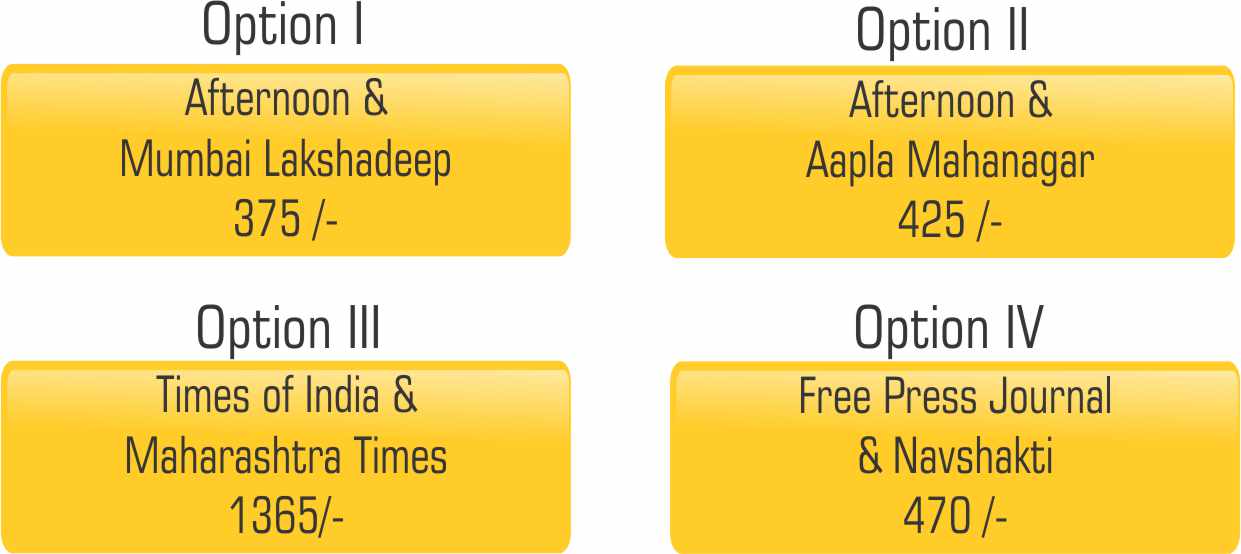 For Publishing change of name ads in Mumbai newspapers.  Fill in the form on the right, Attach Self Attested Photo ID / Gazette copy, and just press "send". than transfer the payment by clicking the appropriate Amount Button. For eg. (Afternoon & Mumbai Lakshadeep : 375/-) 
Change of Name Sample ads for Mumbai as per the Name change Passport format
Standard Ad Format  accepted at the passport office (On the basis of Adhar/Pan/Election card)
I have changed my name from ASHA RAJU PINJWANI to ASHA RAJU PANJWANI 

I have changed my name from AJITH NAIR to AJITH KUMAR A NAIR as per documents
As Per the Maharashtra Gazette
I have changed my name from 

Sonal Jayesh Shirsat

 to 

Sandra Jayesh Shirsat

 as per the Maharashtra Gazette no (E-63521)

I have changed my name from Anish Kumar Kher to Anish Kumar as per the Maharashtra Gazette no (U-23924)
We Faiyaz Usman Lakdawala & Farzana Faiyaz Lakdawala have changed our minor child's name from  MOOSA FAIYAZ to MOOSA FAIYAZ LAKDAWALA

 as per Documents.

We Amit Raj Mittal and Pooja Raj Mittal have changed our minor child's Name from Rahul Amit  to Rahul Amit Mittal as per Maharashtra Gazette No (M-172536)

 
 Option to make payments through Debit card, Credit Card, Net Banking, Free Charge, Paytm, mobikwik etc
Step By Step Change of name ad Video
Follow the 3 Easy step Plan below to Publish your name change ads in 2 Newspapers